For us, a CSR approach also means developing an innovation strategy to optimize how and what we market. It drives financial performance, and we believe that looking to continually improve processes and products not only plays a role in better productivity but it contributes to a more sustainable company that everyone will benefit from.
Our desire to conduct ethical business and to connect on a local level and with stakeholders is in line with our four fundamental values: team spirit, agility, passion for new technologies and customer focus. Measuring your business' impact and that of its activities in an aim to improve it means moving towards sustainable development and environmental protection. And by advocating responsible governance, we unite all our employees.
Our organization and governance
AMA, CSR is more than just the two people on the CSR team, but rather a full and collaborative engagement from all AMAmates, with strong leadership from our president, our Board of Directors and our 10 CSR coordinators (one person per team and per subsidiary), who work to implement this policy on a daily basis.
The Board of Directors has been trained in CSR, and regular meetings are organized, as shown with the last six that were dedicated to the topic in 2021.
Our stakeholders are an integral part of our business.They include our customers, banking partners, suppliers, accounting firms, legal entities, local organizations and associations. Because we want to keep moving forward, we highly value their opinions and their expectations, and that's why we embarked on the process of consultation.
As part of our CSR strategy, we have surrounded ourselves with experts, and in 2021 we contacted the Good Planet foundation and the Déclic Agency to assist us with environmental issues and the B-Corp certification process.
Defining, measuring and evaluating our procedures is also key to improvement.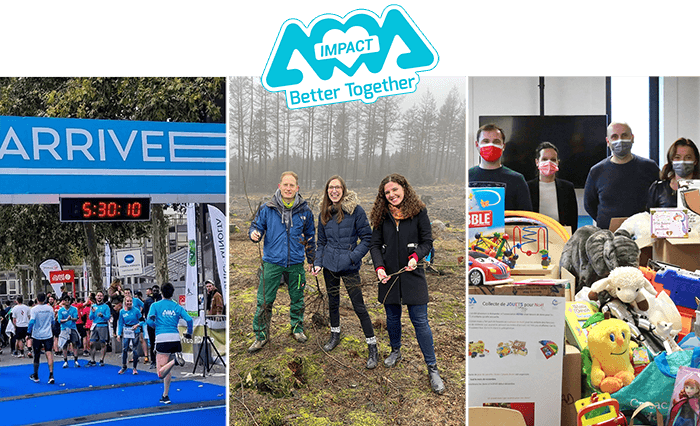 6 UN Sustainable Development Goals: Our roadmap
AMA contributes to the following six sustainable development goals (selected by the Board)
They are what drive our project engagement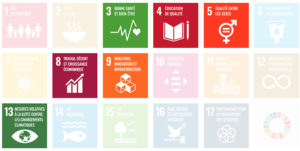 Support and Labels

UN Global Compact: We stand by the UN Global Compact principles on human rights, international labor standards, environment and anti-corruption.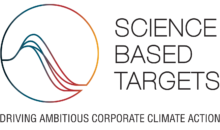 Science Based Targets: We are committed to reducing our scope 1 and 2 greenhouse gas emissions by 42%, which is in line with Paris Agreement goals .

Plant my tree: AMA Germany participates in a reforestation project in the country.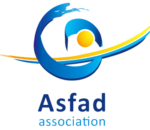 ASFAD: ASFAD is a Rennes-based association that promotes gender equality. It has developed a variety of actions dedicated to domestic violence, housing, care facilities for small children and access to employment for those who are alienated from the workplace.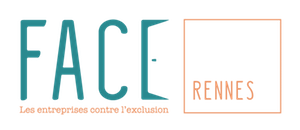 FACE Rennes: FACE Rennes aims to fight against all forms of exclusion, discrimination and poverty. AMA is committed, in particular, to the WiFilles project designed to develop a digital culture among young women, and host high school interns from underprivileged areas.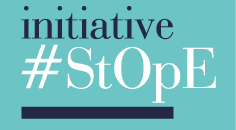 AMA, a signatory of the #StOpE initiative, is committed to implementing concrete actions to sustainably reduce ordinary sexism in the workplace.