Our CSR commitments
Embracing environmental, ethical, economic, and philanthropic values.
6 UN Sustainable Development Goals
Our roadmap to a progressive and sustainable future.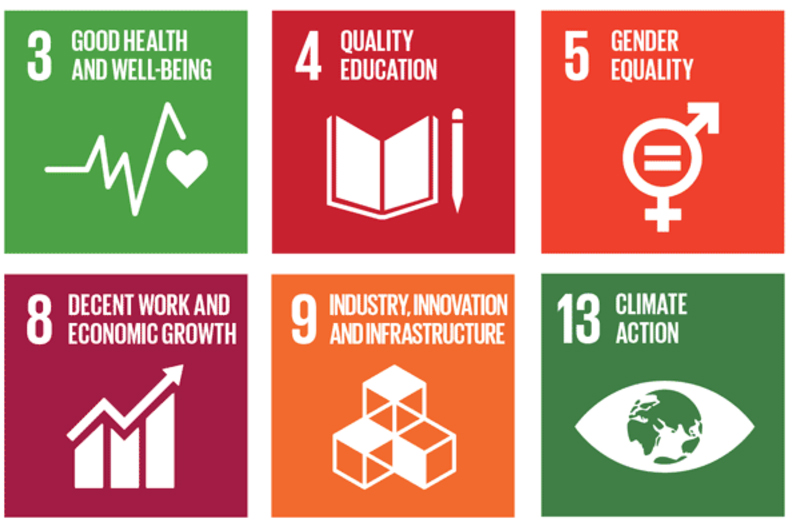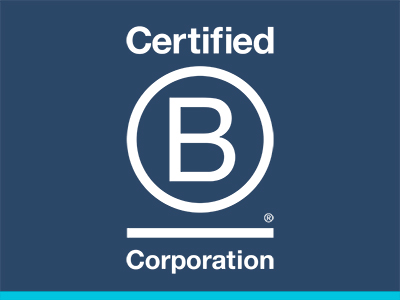 B Corp certification: AMA is part of the global movement for an inclusive, equitable, and regenerative economic system.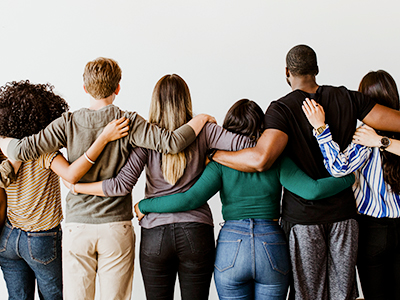 Gender equality: 38% of women in management positions, achieving 100% gender parity in the management committee.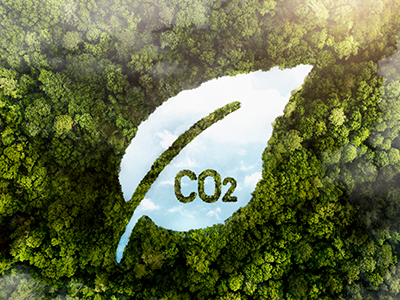 Climate action: annual AMA carbon footprint analysis with the ambition to reduce our footprint by 42% by 2030.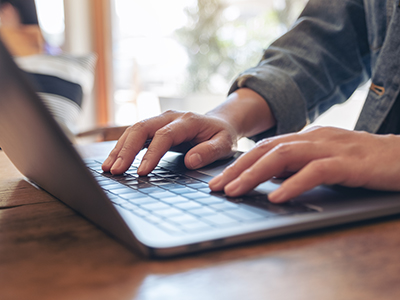 Training and skills enhancement: 38% of employees participated in an AMA Academy training.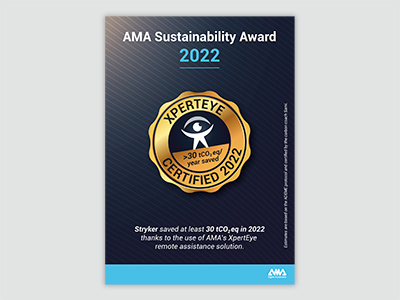 AMA Sustainability Awards: this award recognizes customers who have avoided CO2 emissions by using XpertEye.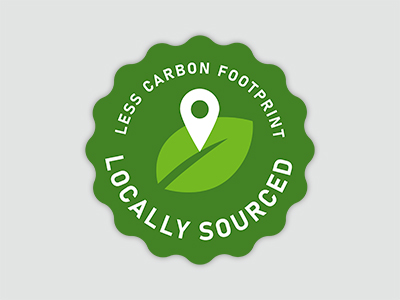 Responsible purchasing: 29% increase in local purchases, showing our commitment to responsible purchasing practices and supporting local communities.

I believe that ethical and sustainable practices have a positive impact on the company's performance, its stakeholders, and the preservation of resources for future generations. Corporate responsibility is about fostering a culture of empathy and compassion, empowering our people and partners to make a meaningful impact in the communities where they live and work.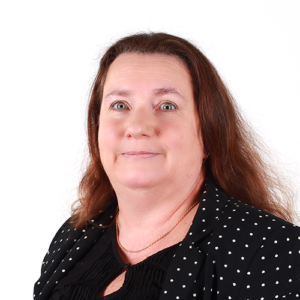 Marie-Anne Denis
CSR Director AMA
Support and Labels
Working together for a better world