Device agnostic
Works on any connected device (smartphone, tablet, or PC)

Easy & fast setup
Browser-based, no app installation is required

Highly secure
SSL connection, TLS encryption, confidential mode, no data storage, HIPAA compliant
Remote collaboration on any device
With XE aR, there is no need to download any app or plug-in. Simply go to xe.live and initiate or join a live, HD collaborative call with your team, clients, or subcontractors. You can easily invite guests by sending a link via SMS or email. XE aR is device-agnostic and works seamlessly with popular web browsers like Chrome, Edge, Firefox, and Safari.
Effortlessly send an invitation link via SMS or email, enabling guests to hop into the conversation with a simple click – no app download or installation required. This is spontaneous collaboration at its finest!
Let's talk now
Experience the power of perspective by sharing up to 4 different POVs. With remote control over each camera, understanding and problem-solving have never been more efficient or comprehensive.
Let's talk now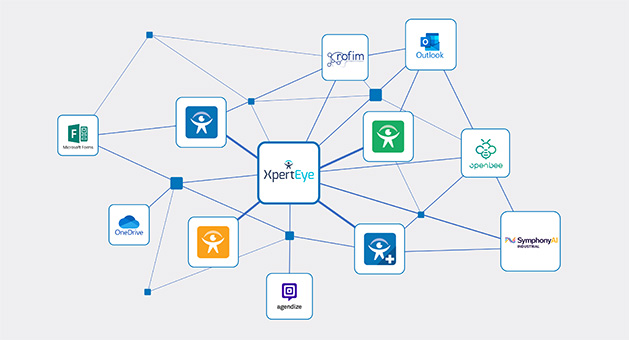 Seamlessly fuse our platform into your daily routine by connecting to your most-used software and applications. It's all about enhancing your productivity without needing to leave your comfort zone.
Let's talk now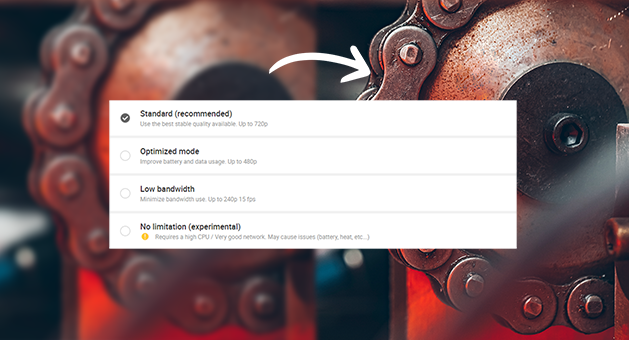 Bandwidth and video optimization
Adapt your reception bandwidth and video quality to the ongoing network conditions, thereby ensuring a smooth, uninterrupted communication experience, and reducing the chances of dropped calls or poor video quality, even in low bandwidth situations.
Let's talk now
XE aR works on any device
Simply use your web browser to connect to xe.live
We offer a 15-day free trial to experience the full power of XE aR.
Sign up now to get unlimited access!
Get started for free