Experience everyday wearability and hands-free, voice-activated remote collaboration now!
It's really going to change the way your teams will collaborate in real-time to make faster and more informed decisions!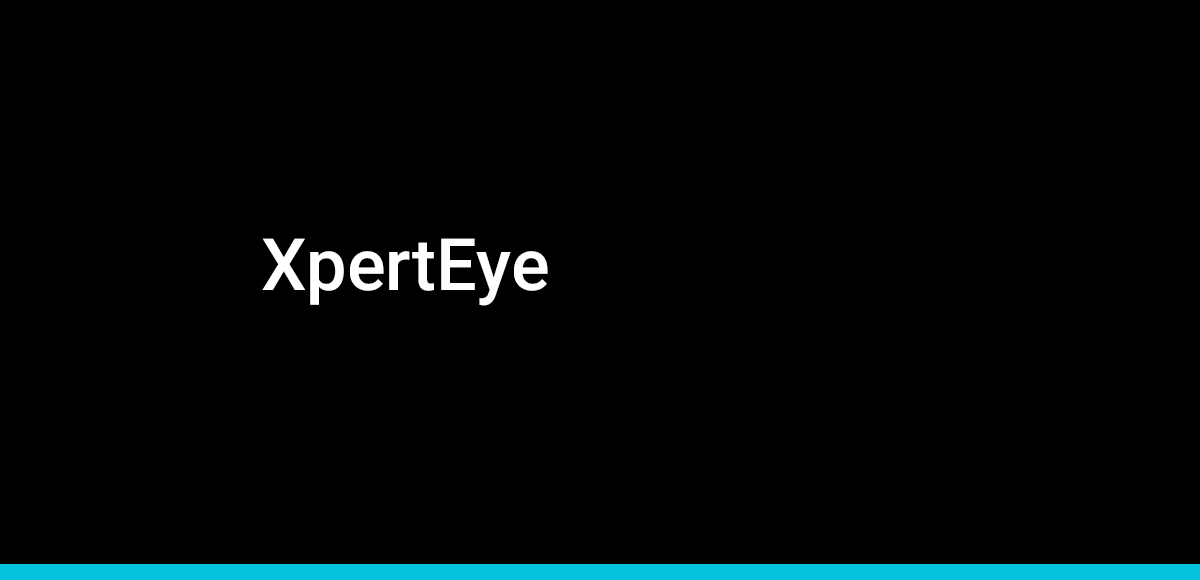 Facilitate knowledge transfer
Reduce the skill gap caused by a retiring workforce by connecting one remote mentor with many frontline workers.

Minimize equipment downtime
Get faster and better diagnosis of equipment failures through a direct connection with a distant expert.

Reduce travel
Benefit from 1T CO2 eq per month saved per XpertEye license used
AMA brings an AR powered remote collaboration solution on cimo's ultra-compact & lightweight smart glasses. cimo is the latest voice-activated hands-free headset that is steadfast & ready to go!
The Navigator 520 is the ultimate ruggedized AR solution designed to engage, empower, and elevate the modern frontline worker. Simply, press the On-button to launch XpertEye and start collaborating immediately!