Professional services
Teams dedicated to your success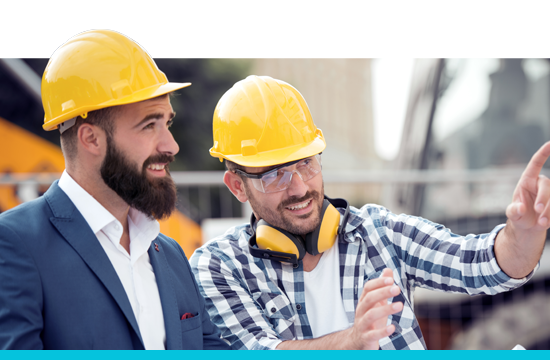 Project management
Rely on our project management expertise for a swift implementation of the AMA solution. Our experienced project managers – assigned to you from the start – create a personalized project plan with clearly defined deliverables and time frames ensuring you with a lasting, high-performance solution.
"I have the overall responsibility for the successful initiation, planning, execution, monitoring and closure of a project. For me, a project is only a success if the customer is happy. "
Julien L, Project Manager
Training
Instructor-led courses – on-site or remotely – with practical exercises, best practices, and useful tips to empower your teams to become more effective and autonomous.
Gain specific product expertise
Get maximum value from your AMA solutions
Accelerate user adoption of the AMA solution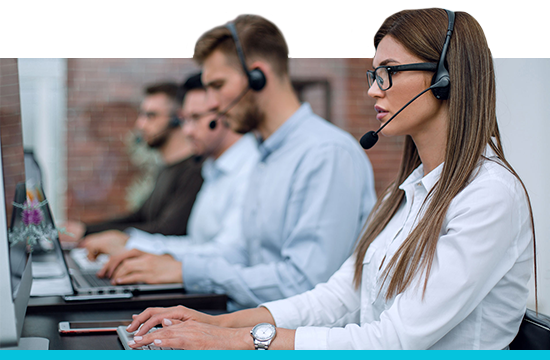 Technical support
We'll provide rapid, effective assistance whenever you need it. Our technical support works closely with our R&D teams in order to respond to any problems you may come up against while using our solutions. AMA's technical support ensures end-to-end support, maintenance, and warranty handling of all hardware and software solutions.