Industry 4.0 Use Cases
Training
Develop skills rapidly and increase retention rates
through technology-enhanced learning.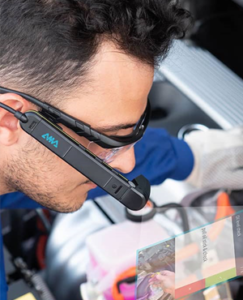 Bridge the skill gap between experienced workers and newcomers by making work instructions and checklists readily available.
Step by step instruction
Digitize work instructions, checklists and SOPs in no time and go through them step by step on your connected device. Proceed provides data tracability, compliance tracking and powerful analytics as users go through digital workflows.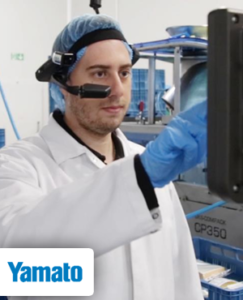 Speed up knowledge acquisition for new workers by capturing expert experience and sharing it with trainees equipped with smart glasses or any other connected device.
On-the-job training
Yamato Scale manufactures industrial weighers. As plants run several machines, with different applications, employees cannot know by heart all the use instructions. Smart glasses allow them to call a colleague in the office and benefit from fast on-the-job training.

Watch the video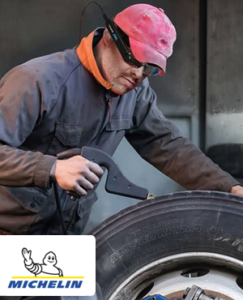 Improve knowledge transfer by showing a remote colleague exactly what to do and how to do it. Verify if he is reproducing your gestures accurately and correct when necessary.
"Do what I do" training
To decongest sites specialized in specific cutting techniques, the use of smart glasses to remotely train colleagues has been proven extremely valuable for Michelin. The expert can show a distant colleague how to properly cut the tire, and instantly verify if they are adopting the right gestures.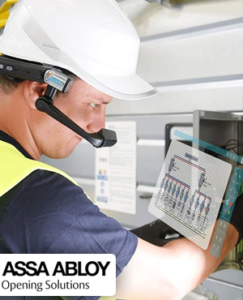 Provide the deskless workers with relevant information needed to perform their job efficiently and effectively without impacting their field of view and by directing attention to where it is most needed.
Skill upgrading
Assa Abloy, a company providing door opening solutions, uses XpertEye to mentor new hires via online support, providing them with all the useful information they need. This also allows continuous training for employees, and therefore skill upgrading.

Watch the video

Want to discuss your use case with one of our project managers?
Go ahead. Book your meeting.