Bringing the digital revolution to healthcare
Provide care without limits and improve patient outcomes with the assistance of a more experienced peer, or clinical support representative anytime, no matter where they are in the world.
Improved patient care

Quick access to a specialist

Enhanced accuracy

Enhanced skill transfer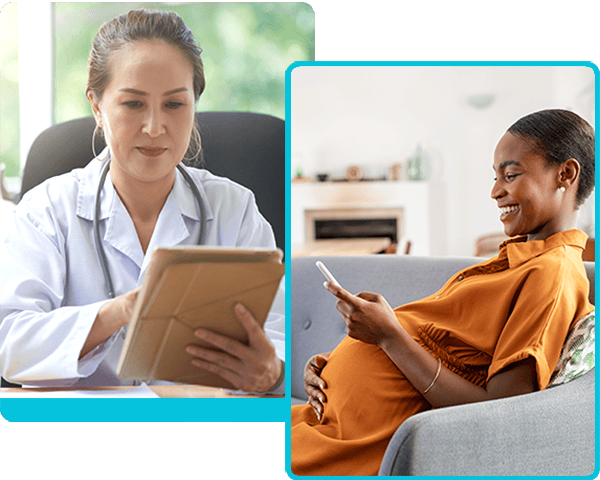 We are making a difference
See what our clients say and witness firsthand how our applications are driving change and delivering remarkable results.
Are you interested in exploring how our applications might fit your specific needs?
Don't hold back. Engage in a conversation with our dedicated team today and let's discover together how we can enhance your business operations.
Speak to the team