Secure international mobile communications

Best user experience 
Automatic connection to the best available network among 684 mobile network carriers.

Secure
Strong authentication to prevent identity theft.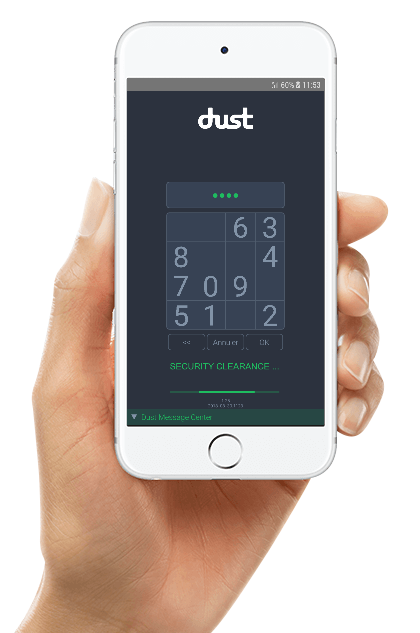 Safe
All communications are protected by a private network and strong end-to-end encryption.

Global
Wireless connectivity across 214 countries, with at least two cellular networks per country.