AMA participates in Air Liquide's digital transformation

Air Liquide created the Smart Innovative Operations Centre (SIO) in Kuala Lumpur, Malaysia to operate and optimize its 18 production sites in 8 countries in Southeast Asia and the Pacific remotely from one central location.
Air Liquide wants to leverage new digital technologies in these connected production sites.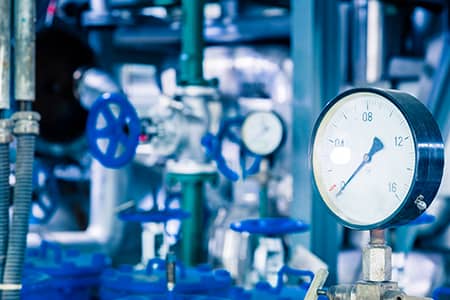 AMA's XpertEye Advanced solution allows remote assistance via interactive collaboration with experts. Thanks to live camera-sharing, voice and on-screen annotations on connected devices (smart glasses, smartphone), the expert can be virtually onsite from his computer at the SIO Centre in Kuala Lumpur.
With remote diagnostics and real-time visual guidance Air Liquide's technicians receive important information while having their hands free for manual operations. The secure solution was implemented in Air Liquide's existing workflows to empower field teams to ease their jobs with better information.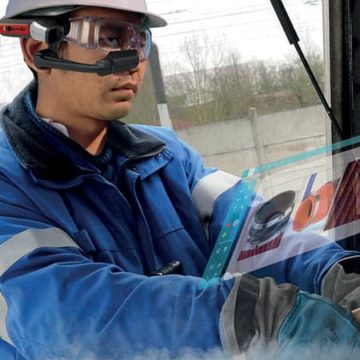 Air Liquide leverages the power of external innovation partners to accelerate and achieve its digital transformation goals. Key partners like AMA bring great value in terms of usages, new practices and technologies.

Clément Lix, Centre of Excellence Director, Air Liquide


AMA's XpertEye solution enables to combine data analysis with expertise from a remote location.
This solution is one of the technologies that helps Air Liquide to guarantee best-in-class performance in safety, reliability and availability of its production sites.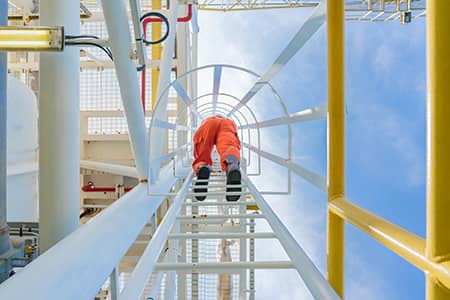 Would you like to discuss your use case with one of our project managers?
Don't wait. Make an appointment today.